Realising near the end of our last post that St Patrick's Day is also this weekend meant that the only solution was to have another showcase. This time it's all green and I'm not just talking about recycled, handmade or eco friendly.
This limited edition T-Shirt is sure to please even the most dedicated of football fans and best of all it's printed on all organic cotton. Get in.
What can I say? I love bath stuff. Susan's wonderful bath salts are all home made and all kind on the skin. Yay.
No two record bowls are ever the same at Serendipity Central, so when I saw this "Irish Ballads" record by Connie Foley I knew it had to have a place in our St Patrick's Day showcase.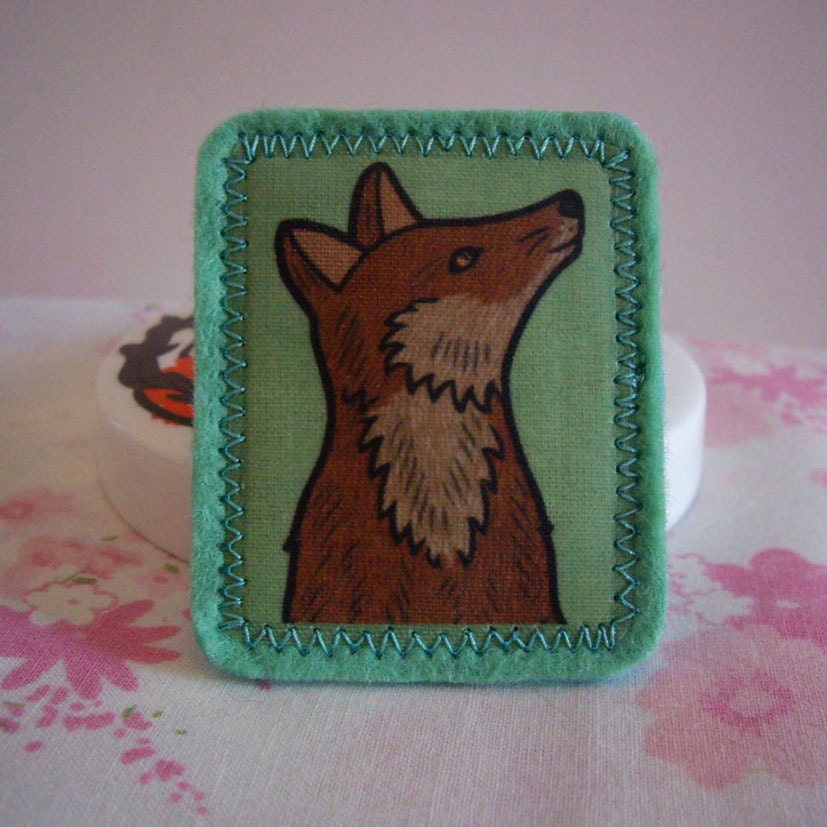 Incredibly cute! For a more subtle St Patrick's Day celebration this would be an ideal addition to your outfit.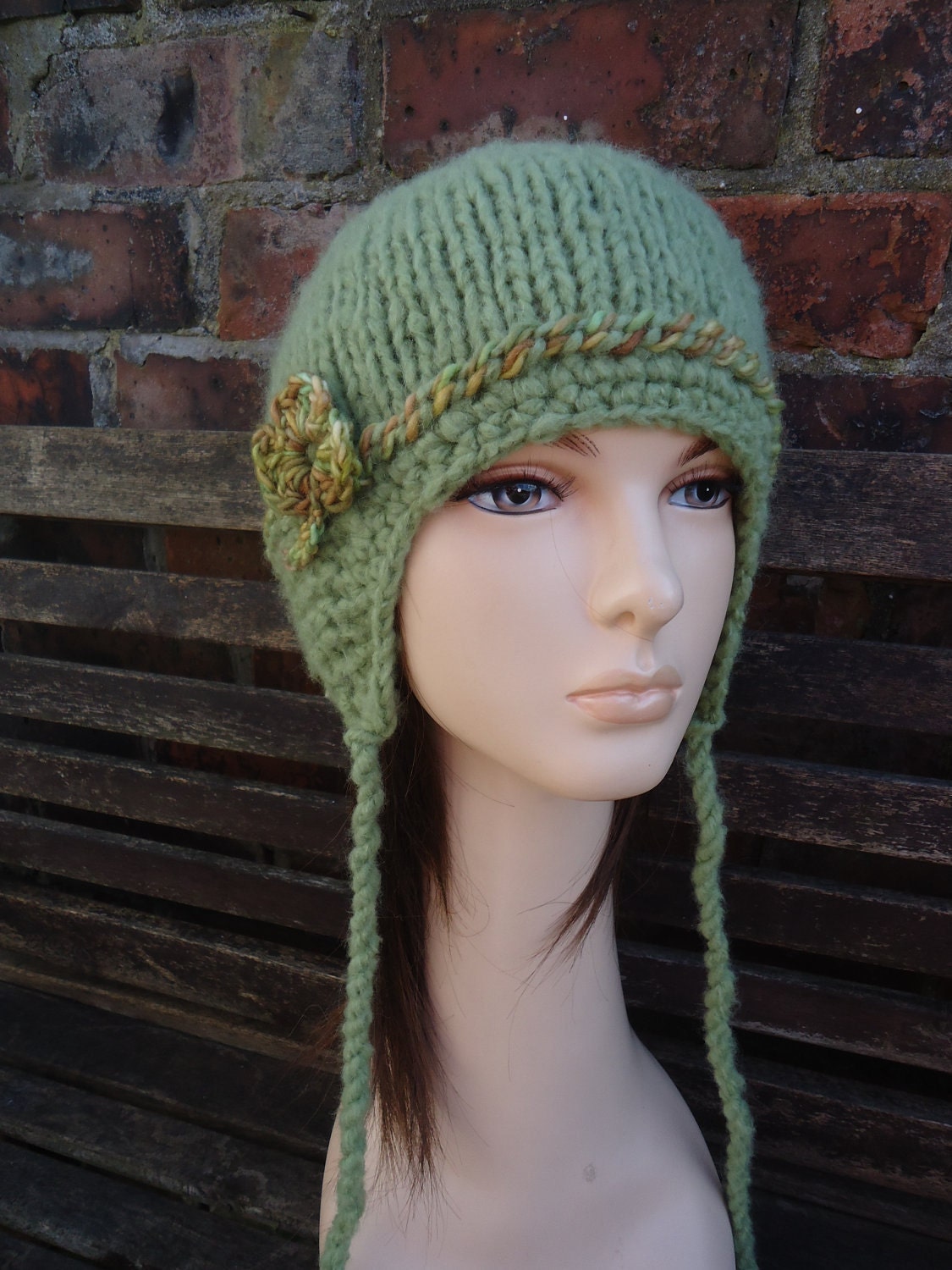 There's still a touch of cold to the air so while you wait patiently for that summer sun this hat is the perfect way to keep you warm. It's decorated with an alpaca silk crochet shamrock which stands out nicely against the soft yarn of the hat.
Well that's our showcase, hope you all have a great time on St Patrick's Day.
I have a little request: let us know what you want to see, we'd like your suggestions for tutorial posts.
What do you want to make? What are you already making? Maybe you'd like to write a guest post for us? Get in touch. Either leave a comment on the blog or drop us an email at
info@madeinnewcastle.org
with your ideas.
See you all next time.