Mother's Day is coming up on the 18th over here in the UK and isn't far away in the rest of the world too. So we thought we'd make a few suggestions.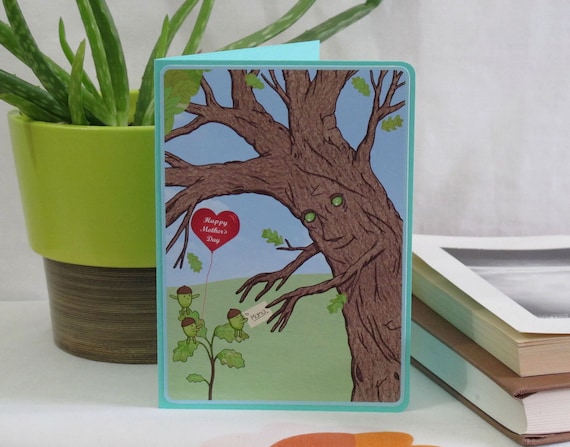 Lucy's happy illustrations are sure to bring a smile to your mum's face.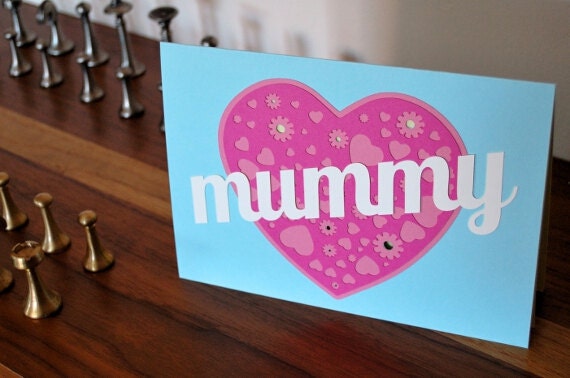 This card can be customised (we don't all call our mothers mummy after all), making it extra special.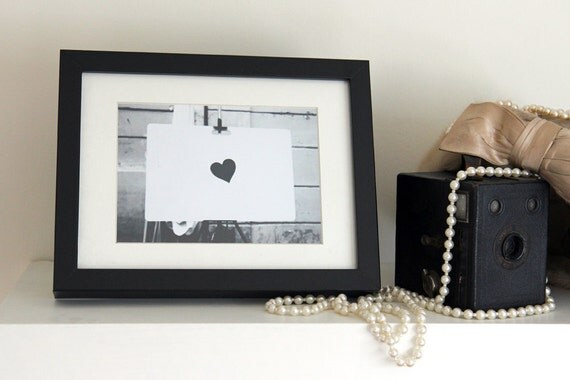 European love for your jet-setting mum.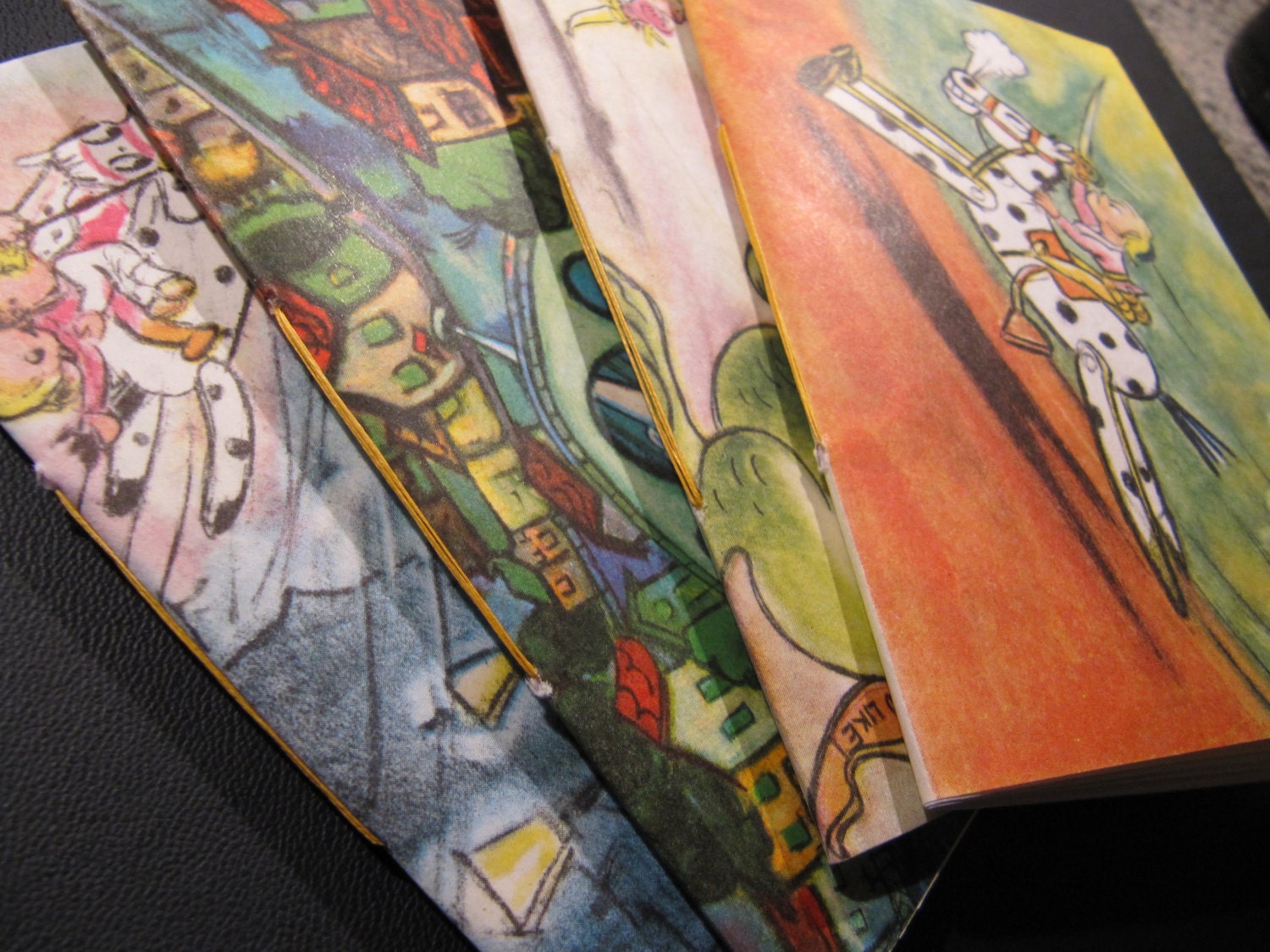 If your mum is anything like mine she has a handbag full of notes and can never find a pen, these notebooks are just the right side to fit inside even the most cluttered handbag.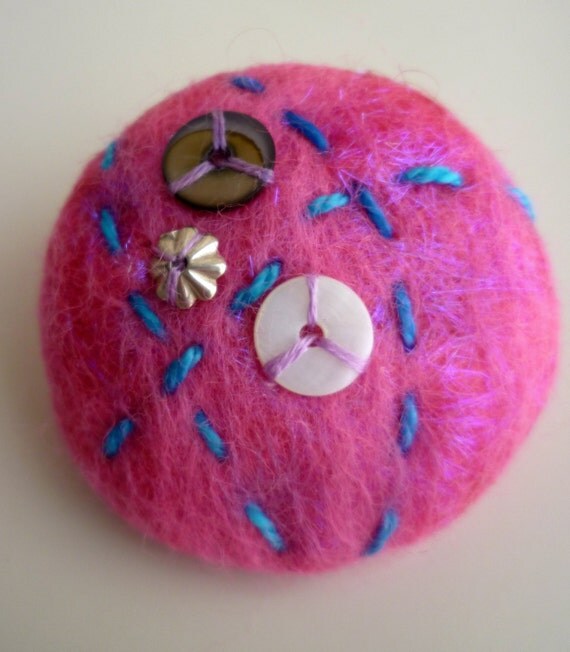 This wonderful, original brooch is so soft. It's perfect for pinning onto any coat, cardigan or bag.
Spoil your mum, these bath bombs make the perfect addition to a relaxing long bath.
Jo's cards are unique and custom made, drop her a line and she'll make one just for you.
Oh my, it's also St Patrick's Day soon (the day before Mother's Day) so keep your eyes open for a very green showcase coming your way soon.